Provides convenient car rental services with a market value of over 1 trillion won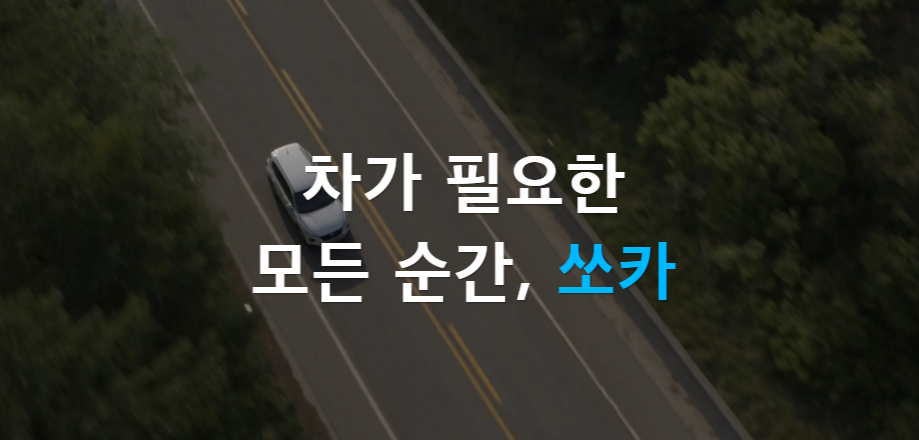 ``SoCar'' official website
According to foreign media Yonhap News , recently, South Korean car-sharing platform " SoCar " received 60 billion won (about 50 million US dollars) in financing. Investors in this round of financing include South Korean investment institutions SG Private Equity and Songhyun Investment. It is understood that "SoCar" has become the first South Korean startup with a market value of more than 1 trillion won.
In 2011, "SoCar" located in Busan, South Korea, was founded by Jimahn Kim. The company operates South Korea's largest steam car sharing platform that offers car-sharing application that allows users to book a car for personal use.
Previously, the van service "Tada" operated by the company had a difficult year in 2019. After "Tada" was launched in October 2018, it was successful among Korean users, but due to strong opposition from the local taxi industry and regulations, the business was finally closed in April this year.
During this difficult period, "SoCar" actively released new products and services, including subscription models, long-term rental plans, and business-to-business rental services. The company finally obtained a government permit last month to operate a taxi business. The company's subscription service allows drivers to use its 12,000 vehicles nationwide at any time. Since its official launch in March last year, the number of taxi subscribers has exceeded 300,000 last month.
The company stated that during the COVID-19 pandemic, transportation demand dropped sharply, and transportation companies needed to close their main businesses. "SoCar" has made certain achievements in overcoming the crisis caused by influenza and has the ability to achieve business growth. , Its total number of users has exceeded 6 million, so it has been recognized by investors.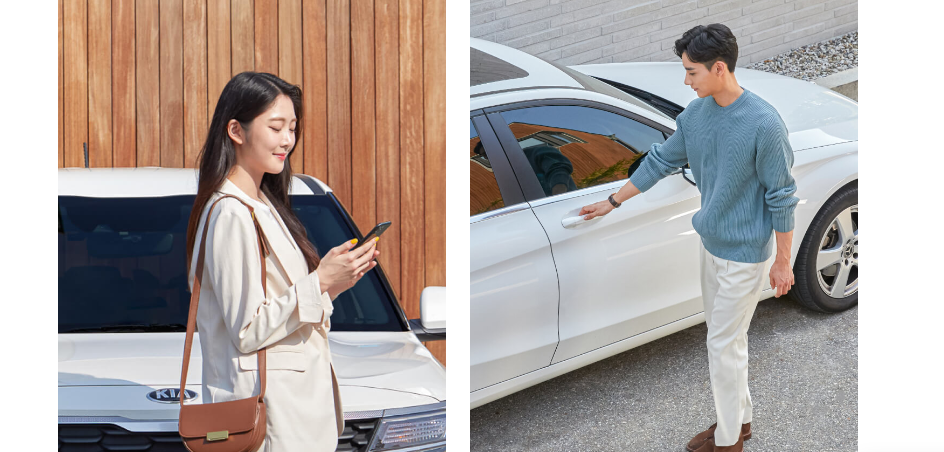 ``SoCar'' official website
CEO Park Jae-uk believes that the latest investment proves that the "SoCar" car-sharing business has certain potential and they have expectations for new travel services.
For the new round of financing, "SoCar" intends to continuously improve the technical level of the platform, acquire new technologies, and improve its services. The company mainly hopes to improve artificial intelligence technology and big data analysis technology and integrate these technologies into mobile services for the continuous development of application services. In addition, "SoCar" also plans to hire new talents to expand the size of the team.